Join us on a TAGALONG TOUR to some of the most remote, picturesque and challenging 4WD places that Australia has to offer: Cape York, The Simpson Desert, Transcontinental, & Gulf Savannah
We all dream about exploring unique and remote destinations in Australia. We offer you the chance to achieve this with similar minded travellers and in the comfort and convenience of your own vehicle.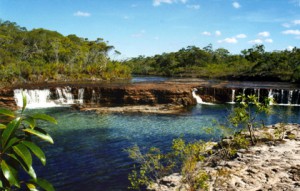 Australia's biggest attraction is its natural beauty and the majority of it can be only accessed by 4WD.
Our landscape varies from the lush tropical rainforests of the Daintree to the barren landscapes of the Simpson Desert and Gulf Savannah. It is this sheer vastness that gives Australia so much of its character.
We offer a range of Tagalong Tours that will take you to some of Australia's most unique and remote 4WD destinations, exploring secluded and isolated areas few have the opportunity to see.
About Us
TAGALONG TOURS is owned and operated by Paul Stafford from his home base in Cairns, which is in Far North Queensland, Australia.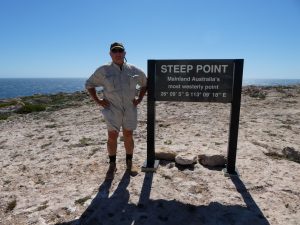 Paul has over 30 years of experience in off road adventures all over Australia. He is pleased to do what he really loves the most, and that's to help you get out and see Australia 4×4 style. Read more about us
---